Congratulations! Office 365 was launched on June 28, 2011, and now celebrating ten years old. There was huge effect of Microsoft's cloud office system has been profound on corporate IT, and every day more customers are migrating to Office 365. In this article, we reflect on some of the reasons why your business should be migrating to O365 now.
Microsoft Office 365 is very popular among both large enterprises and small businesses these days. Especially because of the corona virus, organizations become increasingly comfortable with the idea of using the services of the cloud-based platforms. They also begun to implement Microsoft's productivity suite into their everyday operations and utilize the set of tools to meet their specific, constantly changing business needs.
What is Office 365?
Microsoft Office 365 is a cloud-based suite of web versions of the desktop-based Office suite programs such as Word, PowerPoint, Excel, Outlook, SharePoint Online, OneDrive and Skype.
Microsoft 365 commercial cloud allows reliable cloud storage, business connection with automatically updated features. M365 cloud gives its users the capability to access, design, and modify their cloud files from other devices and multiple locations and you can use a Cloud Desktop to increase the efficiency of your work.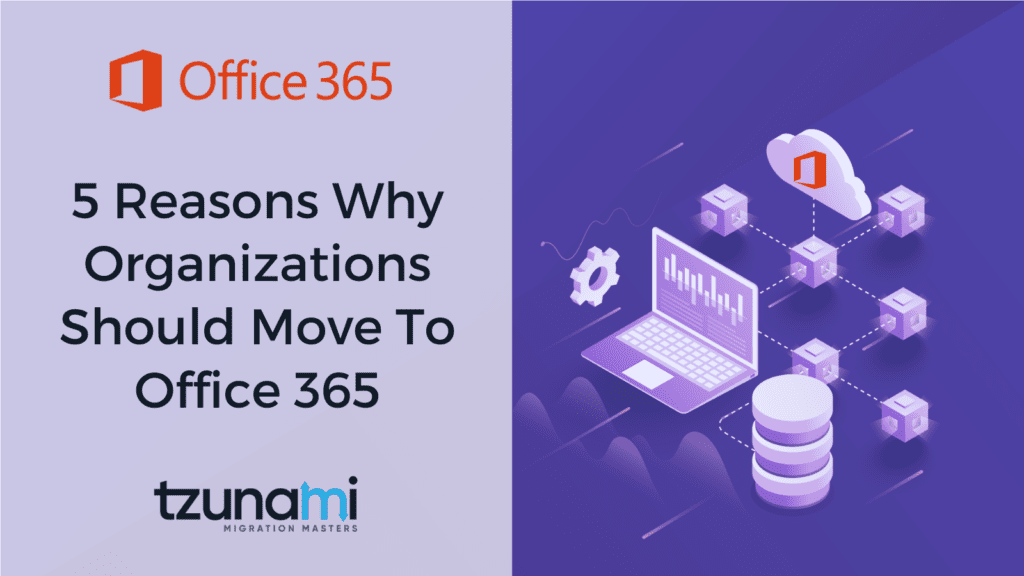 Here a few of the top benefits that companies should consider and migrating to Microsoft 365:
Privacy and Security
You know your data will be in safe hands. The infrastructure of Office 365 is top-notch, highly available, and patched. Microsoft regularly updates its security (data encryption, spam, and antivirus protection protocols) for its cloud. Additionally, multiple add-ons let you tailor your specific industry regulations and data compliance requirements.
Work from anywhere
In today's 24/7 connected world, being able to work anywhere is fast becoming the new norm. With Office365, all the users have securely access to their work from anywhere in the world, on any device. Just sign in to Office 365 from your browser and you can edit and control every file, email and your team data.
Cost
Saving on the maintenance costs associated with local servers. Instead of paying for each version of the software, you can install Office 365 on every device that you have at work or even at home and still pay monthly for the privilege. Furthermore, you can swap between programs like use OneDrive in the place of Box or using Skype instead of GoToMeeting and save more money.
Data Loss Prevention
All cloud data in O 365 is backed up consistently and replicated globally so that outages will not affect end users or risk data loss. Users can access the data even after system creases and there are damages for the device.
Up-to-date
Cloud customers continue to get lots of new features, users will be able to download the latest version of the full Office suite at no extra cost.
In Conclusion
We change the way we work and also our expectations of how document management system works is above all what Office 365 has delivered over the last ten years.
In our experience, the main reason that businesses do not adopt O 365 is related to the resources and migrating data from on premise to the cloud can be difficult. But with Tzunami's Deployer by your side, you can easily migrate from many ECM systems (e.g Documentum, Confluence, LiveLink to O365 and many more) and enjoy the power of Microsoft 365.
Tzunami Deployer for eRoom to SharePoint Online migration: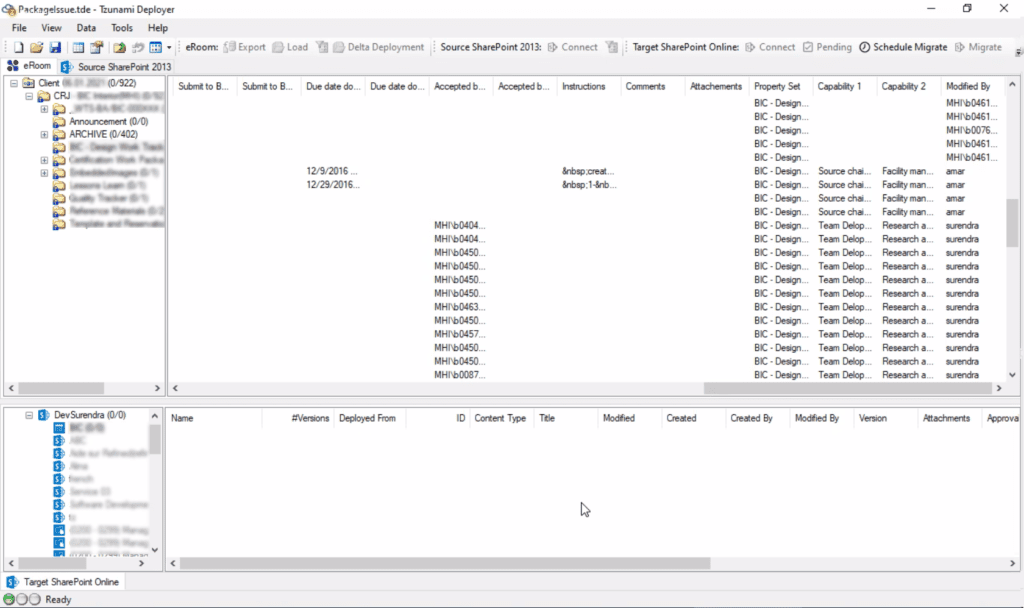 With Tzunami Deployer, you can transfer your data from many systems such as Open Text Content Server, Lotus Notes, Docushare to O365 and more in Just 4 EASY steps:
Export the data or just load it if it is a SharePoint to Office 365 migration.
Read your destination (SharePoint online, Teams, OneDrive).
Deploy: Drag and drop to your desire folders & sites and map the entire setting, permissions, groups, properties, metadata, values once before migrating.
Migrate right away or schedule the O 365 migration plan to start when you are ready.
Our team is available 24/7 to help you with all the migration challenges and to achieve successful transformation to Office 365.