Atlassian Confluence Migration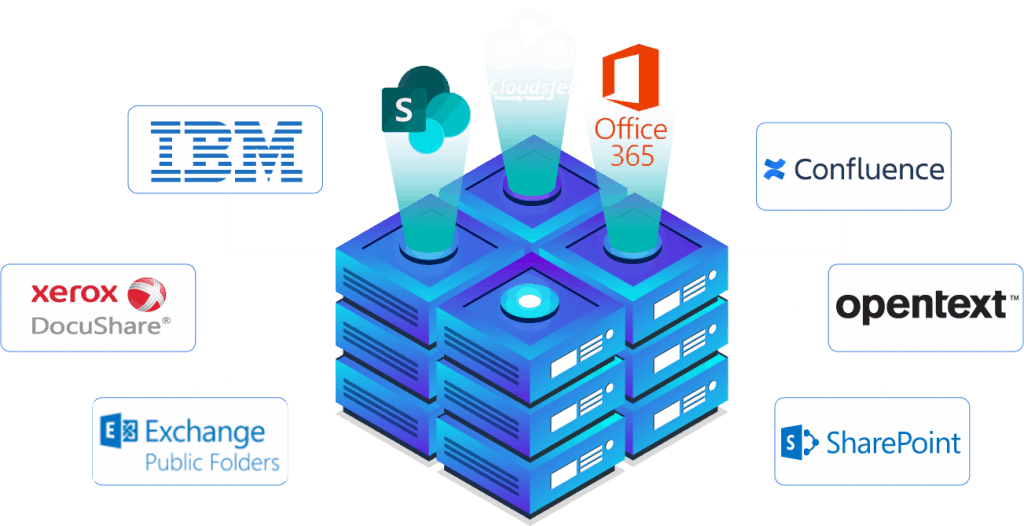 Atlassian Confluence Server and Cloud Migration Tools
Tzunami Deployer for Atlassian Confluence enables migrating Atlassian Confluence content into any SharePoint products and technologies (such as Confluence Office 365 integration). Tzunami Deployer for Atlassian Confluence migration tool is part of the Tzunami Deployer family of products, which has been developed specifically to respond to all SharePoint 2007, SharePoint 2010, SharePoint 2013, SharePoint 2016,  Confluence to SharePoint 2019 and Confluence to SharePoint Online migration requirements. The solution allows the user to run the export command on one machine, while loading the data onto another. With the ability to connect remotely to the Atlassian Confluence server and Confluence Cloud, users easily chose the content to be migrated.
Using our confluence migration to cloud tool you can migrate with over 30 integrations such as Confluence Dropbox, Confluence Box, Confluence OneDrive, Confluence WebDAV and many more). 
If you are looking to migrate your content from Confluence Cloud to Office 365, Tzunami Deployer is the leading provider of Confluence to Office 365 and Confluence to SharePoint migration tool.
We provide migration and professional services for Confluence to SharePoint and Office 365.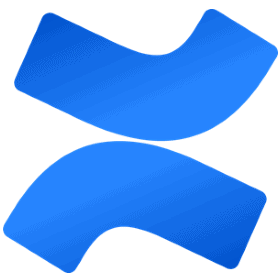 How to transfer your content from
Confluence to SharePoint?
With Tzunami Deployer, in Just 4 EASY steps you can migrate your data from
Confluence Server and Cloud to any version like SharePoint (MOSS) 2007, SharePoint 2010, SharePoint
2013, SharePoint 2016, SharePoint 2019, office 365 and SharePoint Online.
Export data from your server including metadata using Tzunami Exporter

Load exported data into Deployer
Read entire SharePoint destination

Drag and Drop migration with all needed configurations

Migrate data into your new SharePoint environment

Source





Source
Export data from your server including metadata using Tzunami Exporter

Export

Load exported data into Deployer
Read entire SharePoint destination

Read SharePoint

Drag and Drop migration with all needed configurations

Deploy

Migrate data into your new SharePoint environment
Get Tzunami Deployer latest guides: