SharePoint Migration Services
Tzunami Deployer is the leading SharePoint Migration Tool. As a user-friendly, stand-alone application, Tzunami Deployer is a multi-source tool that handles all your enterprise migration requirements. Developed over years of experience, the Tzunami Deployer Family of Products is designed to respond to all SharePoint migration requirements. It is a low-cost migration and management solution that saves time and easily migrates content to advanced SharePoint 2019 (Sharepoint 2019 migration), SharePoint 2016, SharePoint 2013 and SharePoint Online products and technologies. Using Tzunami Deployer, you can easily upgrade SharePoint and migrate to Office 365. Supporting the rapid creation of SharePoint server structures, our solution effortlessly transfers data from older Enterprise Content Management (ECM) systems. Automating the entire process of migrating unstructured content, Tzunami Deployer offers a user-friendly solution to real-world business challenges.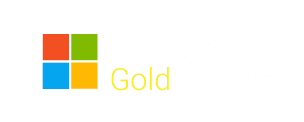 Our Unique SharePoint Migration Method

Analyze
Get figures – files, folders, data, file distribution, size distribution and more

Transfer
Export, load, read and migrate into your new SharePoint environment

Delta Migration
Can be configured following high volume data migration into SharePoint, the entire process is done at a press of a button

Post Migration
Back up the staging server database and then perform the post-migration steps
Upgrading your Enterprise Content Management system to a more up-to-date version? Migrate all data in an organized easy manner with Tzunami Deployer, SharePoint migration tool for ECM Premise to Premise migration.
The Deployer is powered by Tzunami Inc. which is a leading provider for SharePoint migration tools that supports SharePoint versions of all types and offers easy & secure data migration. With a highly skilled team accompanied by legacy systems such as SharePoint 2016 migration, SharePoint 2019 migration, SharePoint 2013 migration, SharePoint 2010 migration, MOSS 2007 migration, SharePoint 2003 migration, SharePoint 2001 migration, file server migration to SharePoint, DocuShare to SharePoint, Documentum to SharePoint, eRoom to SharePoint, Hummingbird edocs to SharePoint, AquaLogic to SharePoint, OpenText LiveLink to SharePoint,  Confluence to SharePoint, Oracle WCI to SharePoint and many others.
Deployer can offer more than just the wide range of systems mentioned above because it comes with years of experience in the migration sector and is regularly providing its services to many large organizations and companies working in different fields. It can transfer your data rapidly ensuring you are not burdened with data loss.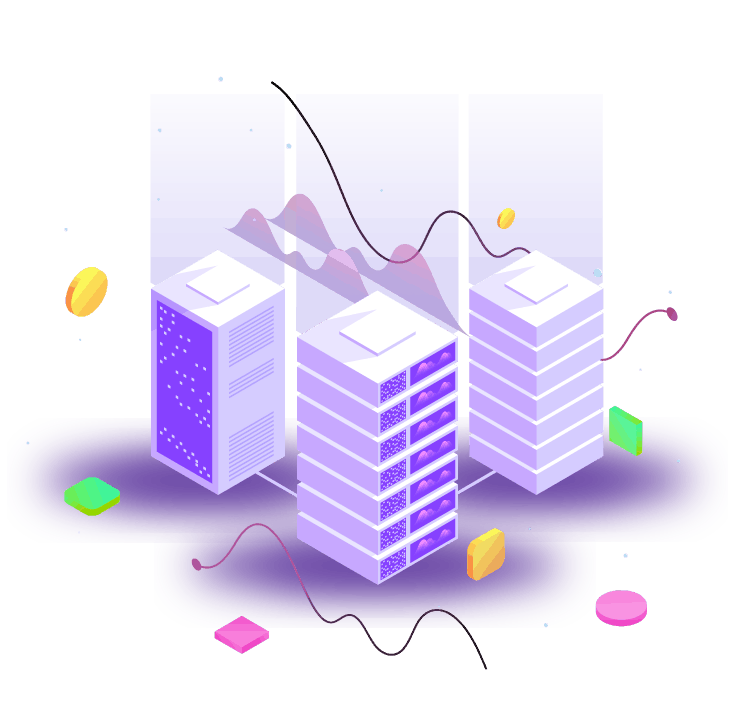 SharePoint Migration Solutions for Each Enterprise
Check out the systems we support for SharePoint Migration
On Premise to Cloud Migration Solution
Storing data in the cloud has become popular with businesses as it provides them relief from having the data on their systems. 

Tzunami's OnPremise ECM System to Cloud Migration closes the gap by offering a customized migration solution which enables businesses and organizations to migrate all their data from various ECM systems (Confluence ,eRoom, Documentum, LiveLink, DocuShare, eDocs, HP trim, Lotus Notes and many more systems) to the cloud system of their choice (Migration to Google Drive, Dropbox, Egnyte, Box, Office 365 migration and many more). Exporting the data from multiple ECM systems, filtering during the export process itself based on metadata and desired conditions.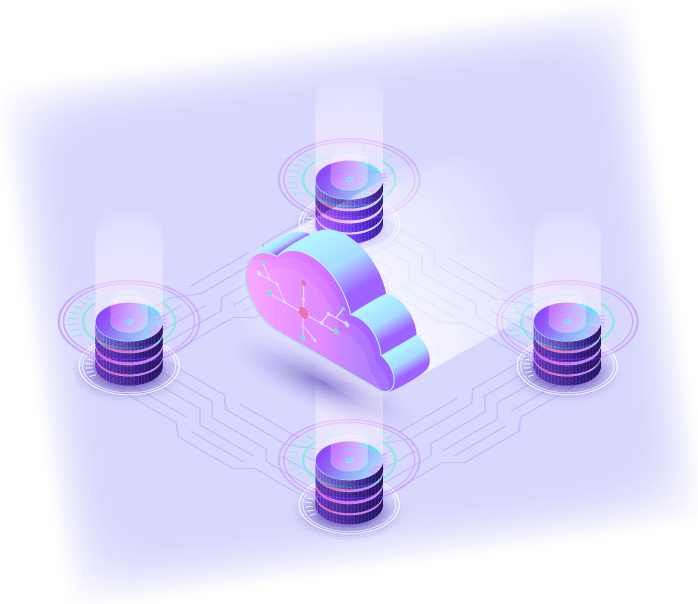 Check out the systems we support for On Premise to cloud Migration
Cloud to Cloud Migration Tool
Through Tzunami's Cloudsfer product, both individuals as well as enterprises can transfer their data, files and photos from a wide range of supported cloud systems to the target cloud system of their choice.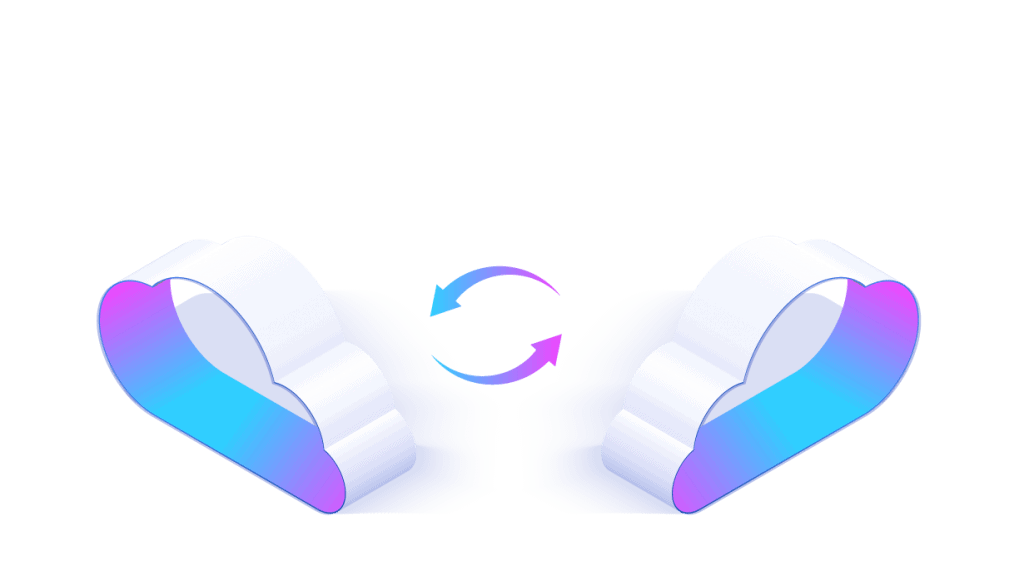 Check out the systems we support for Cloud to Cloud Migration