Jungle Disk Migration Tool
Jungle Disk has transformed into CyberFortress, an international firm that delivers managed data backup solutions crafted to avert business interruptions by facilitating fast recovery processes.
With no need of any software installation, Cloudsfer is able to migrate from and to JungleDisk (CyberFortress) to more than 30 integrations (on premise and cloud storage services). Cloudsfer by Tzunami provides you an easy to use migration solution which helps you keeping the hierarchy structure, preserving original file modification date, apply delta migrations and offering many configuration options during the process.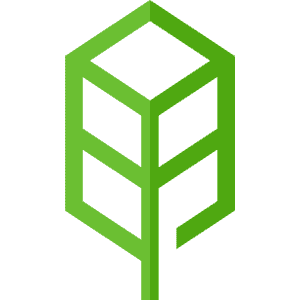 How to transfer your content
into Jungle Disk (CyberFortress)?
With Cloudsfer, in Just 4 EASY steps you can move your data from
Confluence, Docushare, Documentum, SharePoint, IBM, OpenText and many more systems to Jungle Disk (CyberFortress).
Use Cloudsfer's on premise agent to download the data.

Choose the on premise connector and the desired system

Select Jungle Disk as a Target and use our expert setting if needed

Click on 'Create Plan' and run it or create more migration plans and run all at once.
Benefits of using Cloudsfer to migrate content into Jungle Disk (CyberFortress)
Handle any number and size of migrations.
Multiple Migration to Jungle Disk from over 12 different On-Premise systems (FileNet ,eRoom, OpenText, DocuShare, HP trim, Lotus Notes, SharePoint).
Apply filters by date, size, file type, and filter out un-needed files.
Delta migration feature
Get a complete cloud backup / migration report.
System Requirements for windows file server migration:
Microsoft .Net Framework 4.5
Windows Vista and up
Windows Server 2008 and up