Our clients include top Fortune 500 companies from a wide variety of industries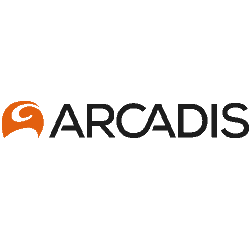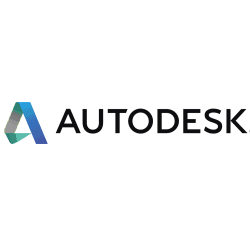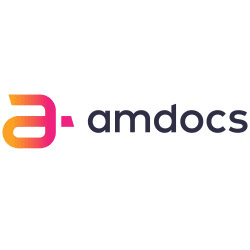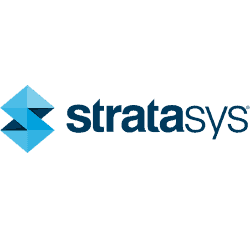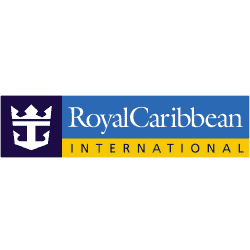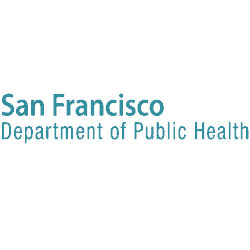 San Francisco, Department of Public Health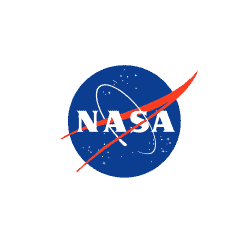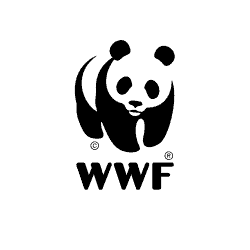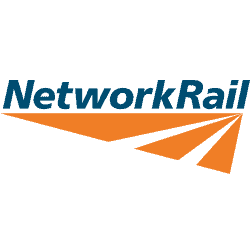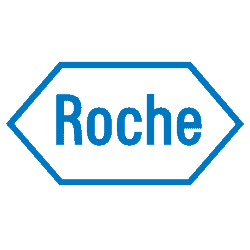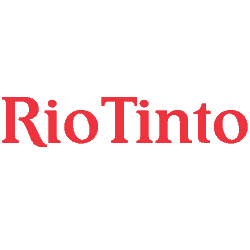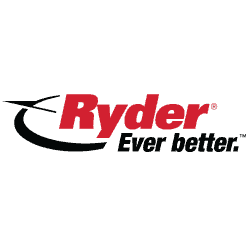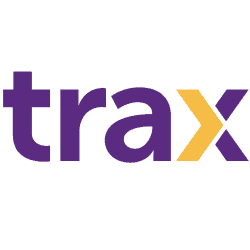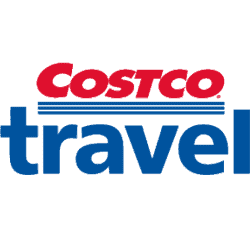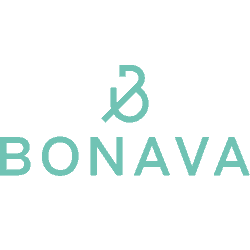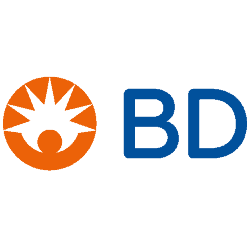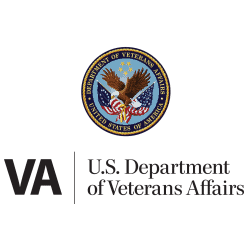 U.S Department of Veterans Affairs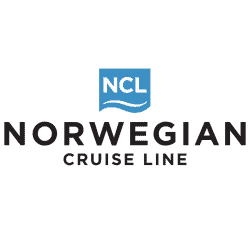 What some of our happy
customers have to say
"The Tzunami Deployer enabled us to complete in days what would otherwise have taken many months of clerical effort. Not only were we highly impressed with the software but also with the high level of support and the prompt customer service we received."
"We examined the range of Microsoft SharePoint document migration solutions for our upgrade project, and Tzunami was the clear winner. It's packed with features that enabled us to move a massive number of documents seamlessly. When it came to configuration and deployment, the support team where very quick in responding to our calls for assistance. Tzunami Deployer functionality allowed us to perform a complex document migration easily, and efficiently."
"Everybody was very professional and great to work with! They were able to help and really expert in the software, which is why we chose to do the migration process with you. I'm very happy with the results."
"The skills and professionalism they both possess shows that they are Team Leaders, plus they know the Tzunami stuffs to the tip of their fingers. They have a fantastic customer service."
"We chose Tzunami Deployer because we believe it to be the market leader. Document migrations are complex, our challenge was to manage a seamless transition with minimal impact to the business. Using Deployer we successfully managed to migrate several thousand documents including security. We were very impressed with the level of technical support they afforded us too. Thank you for making a complex task that much easier."