BIM 360 is a construction management software connecting all the team members in real-time. It is provided by Autodesk and generates the right insights to the decision-making to generate the more predictable and profitable result.
Cloudsfer interfaces and supports migration from and/or to BIM 360 Docs, BIM 360 Team & Autodesk Build. The migration can be performed in parallel with other activities without interfering one another. You transfer your data either from on premise systems like SharePoint to BIM 360 or File System or from cloud storage like Egnyte to BIM 360 and Autodesk Build.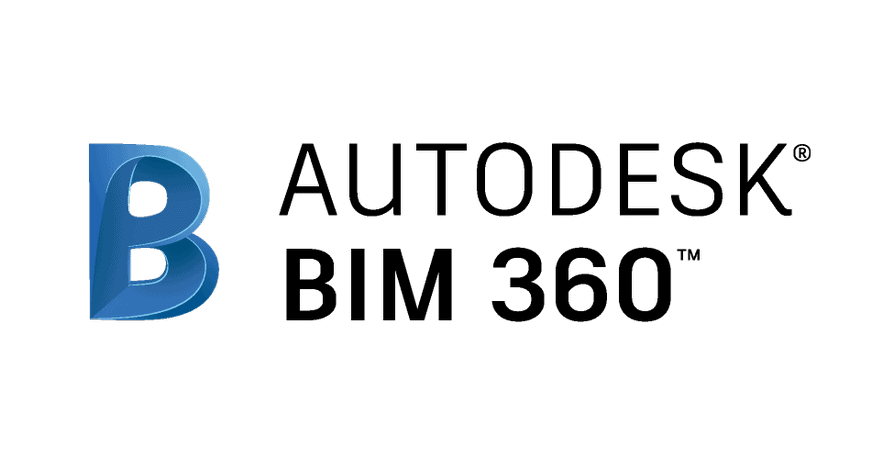 How to transfer your content
into BIM 360 & Autodesk Build ?
With Cloudsfer, in Just 4 EASY steps you can move your data from
Confluence, Docushare, Documentum, SharePoint, IBM, OpenText and many more systems into BIM 360 & Autodesk Build.
Use Cloudsfer's on premise agent to download the data.

Choose the on premise connector and the desired system

Select BIM360 as a Target and use our expert setting if needed

Click on 'Create Plan' and run it or create more migration plans and run all at once.
Benefits of using Cloudsfer to migrate content into BIM 360 & Autodesk Build
Handle any number and size of migrations.
Multiple Migration into BIM 360 from over 12 different On-Premise systems (FileNet ,eRoom, OpenText, DocuShare, HP trim, Lotus Notes, SharePoint).
Apply filters by date, size, file type, and filter out un-needed files.
Delta migration feature
Get a complete cloud backup / migration report.
System Requirements for windows file server migration:
Microsoft .Net Framework 4.5
Windows Vista and up
Windows Server 2008 and up