HPE Content Manager Migration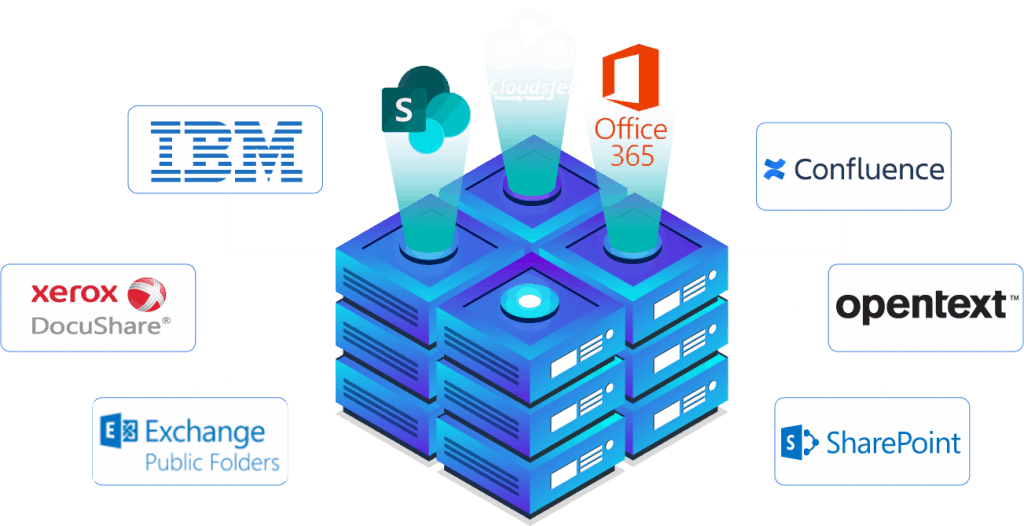 Tzunami Deployer for HPE Content Manager Migration
Tzunami Deployer for HPE Content Manager enables migrating HPE Content Manager Data into SharePoint products and technologies. Tzunami HPE migration tool is part of the Tzunami Deployer Family of Products, which is being developed specifically to respond to all SharePoint requirements, including SharePoint 2013, SharePoint 2016 , HP Trim to SharePoint 2019 and transfer HPE Content Manager to SharePoint Online (HPE Office 365). Migrate your data from HPE Content Manager easily with Tzunami Deployer HPE data migration services.
HPE Content Manager, formerly known as HP Records Manager (HP RM8) and HP TRIM.
We provide migration and professional services for HP Trim to SharePoint and Office 365.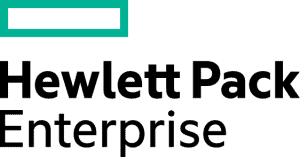 How to transfer your content HPE Content Manager to SharePoint?
With our Hewlett Packard Enterprise Migration solutions, in Just 4 EASY steps you can migrate your data from
HPE Content Manager to any version like HPE to SharePoint
2019, SharePoint 2016, SharePoint 2013 and HP Trim to SharePoint Online.
Export data from your server including metadata using Tzunami Exporter

Load exported data into Deployer
Read entire SharePoint destination

Drag and Drop migration with all needed configurations

Migrate data into your new SharePoint environment

Source




Benefits of using Tzunami Deployer to migrate content from HPE Content Manager to SharePoint
Tzunami HPE Content Exporter allows users to export the following:
Records [Electronic and Non-Electronic Documents, Folder]
Security
Records versions
Location contents (Committee, Group, Organization, Person, Position, Venue, Project Team and Workgroup)
Orphan documents
For details regarding support for additional object types please contact the Tzunami Support Team at [email protected].
As part of the export process, Tzunami HPE Content Exporter exports following metadata:
Name
ID
Assignee
Author
Date Created
Editor
Last Action Date
MediaType
Owner
Version History
Custom Metadata As part of the export process, customized metadata will be supported in Tzunami HPE Content Exporter.
As part of the export process, Tzunami HPE Content Exporter exports HPE Content users, as well as the following permissions for the exported items:
View Document
View Metadata
Update Document
Update Record Metadata
Modify Record Access
Destroy Record
Contribute Contents
Other item types which we will be available for migration:
As part of the export process, Tzunami HPE Content Exporter will support:
Supported versions:
HPE Content Manager Version: 9.0
Software requirements:
Microsoft .Net Framework 4.0 (including version 3.5,3.0 and 2.0)
Get Tzunami Deployer latest guides: