SharePoint Pre-migration analysis
How to fix potential migration issues before you start your real migration process? Do you know exactly the amount of space stored inside your current system? How to analyze every column, content type, a library, a list or a site. With our SharePoint pre-migration tool of course!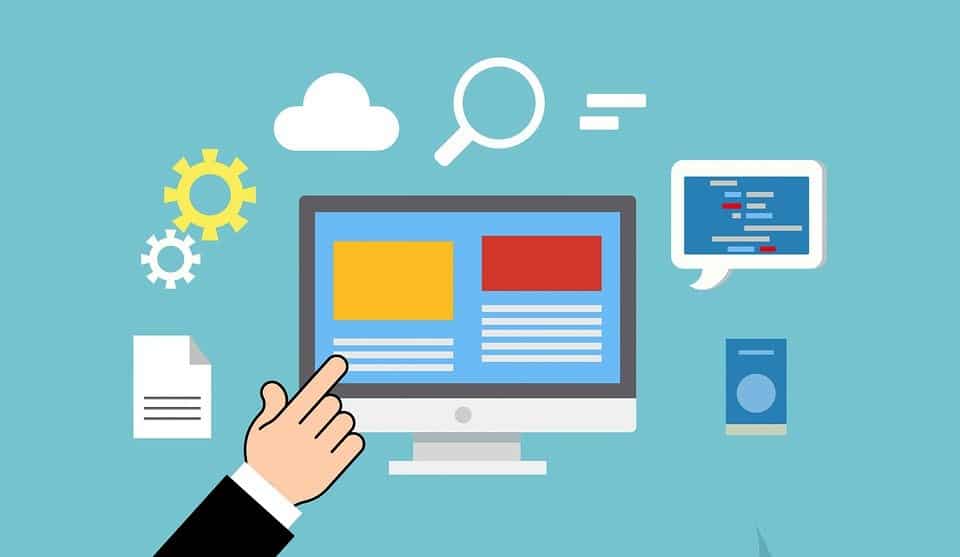 SharePoint has set some limits and boundaries on various parameters like URL length, capacity per site collection, file size limits, file names with invalid end strings etc. Before migrating data to SharePoint, you should check for possible issues and be aware of imminent troubles in advance. Tzunami Deployer's Sharepoint migration tool offers a thorough pre-migration analysis and report, which is essential to foresee different issues in a File Server to SharePoint migration process.
With our Pre-Migration tool you will know what's relevant and important, understand your information architecture, data size, customizations, and workflows that may impact your project to avoid potential risks and improve migration project planning. Export to CSV for deeper analysis.
Our SharePoint pre-migration analysis and report
Some important SharePoint pre-migration reports need to be generated as part of pre-migration, or discovery, which not only help us understand the complexity during migration but are also helpful to prepare a better time estimation.
The tool can help to achieve this. It scans your source system and provides five types of pre-migration reports: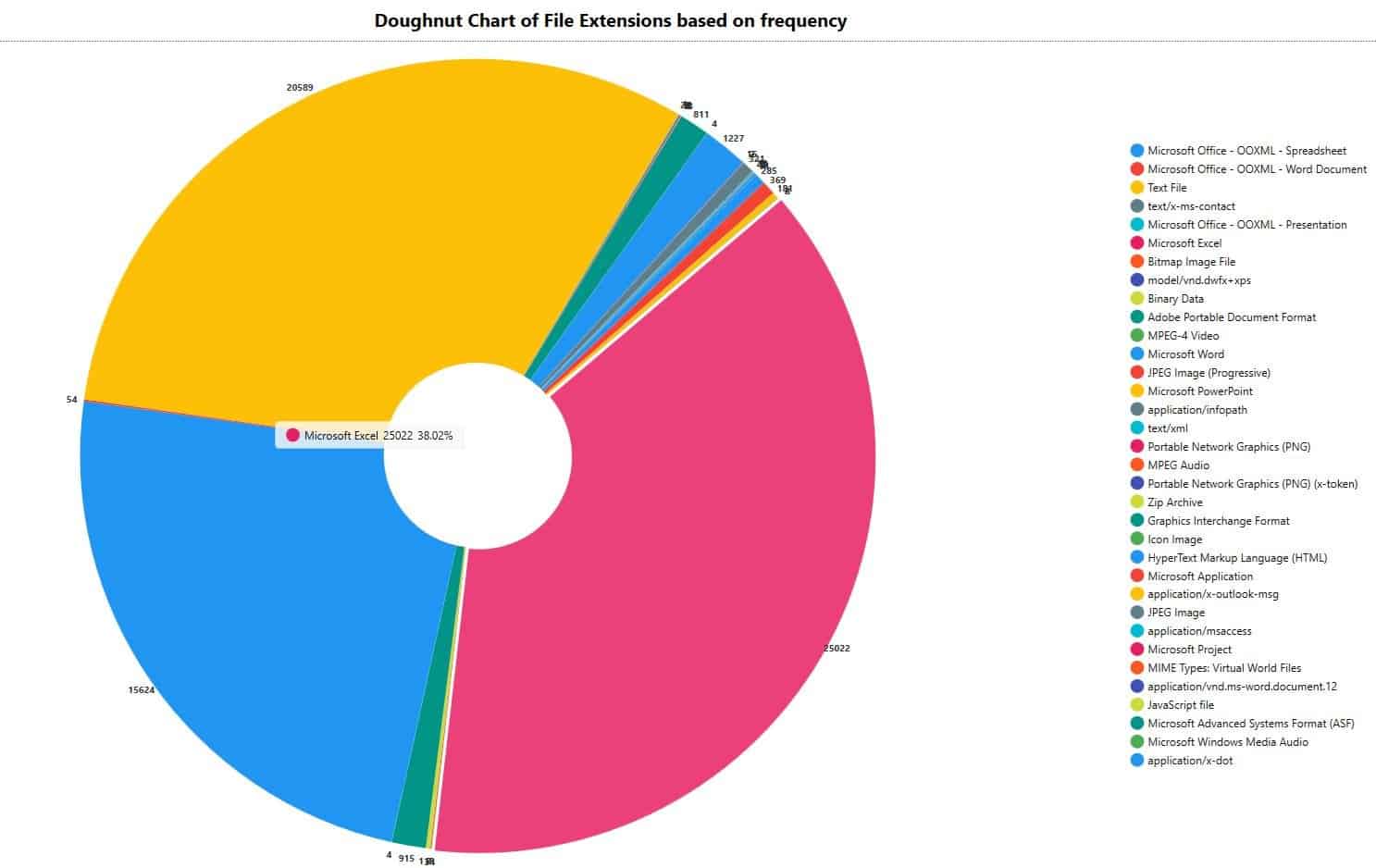 SharePoint migrations are a huge effort and can take several hours, sometimes days. It's best to have a pre-migration tool to avoid any surprises… and a major headache!